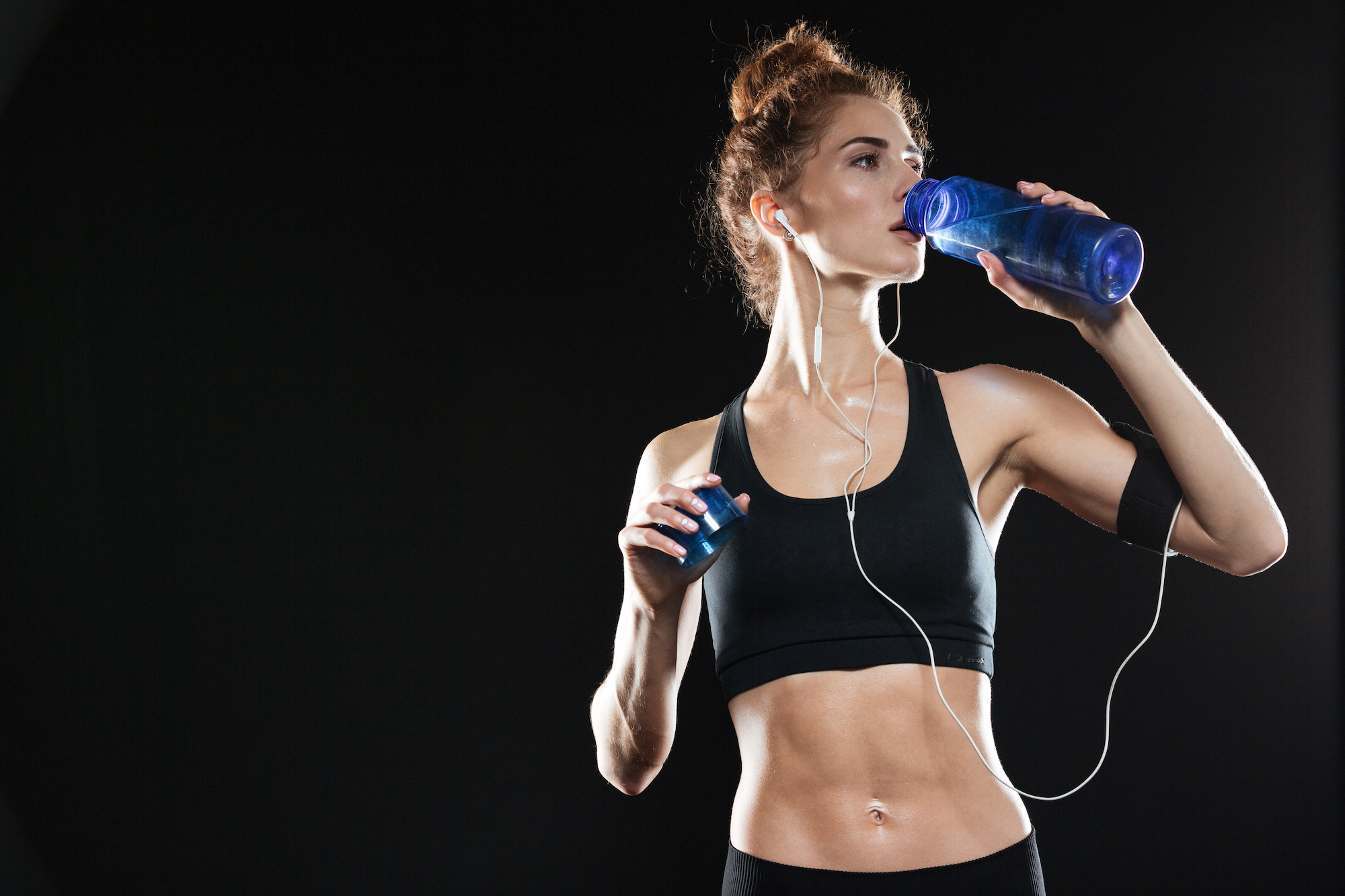 WORK IT!
WE DON'T SWEAT. WE SPARKLE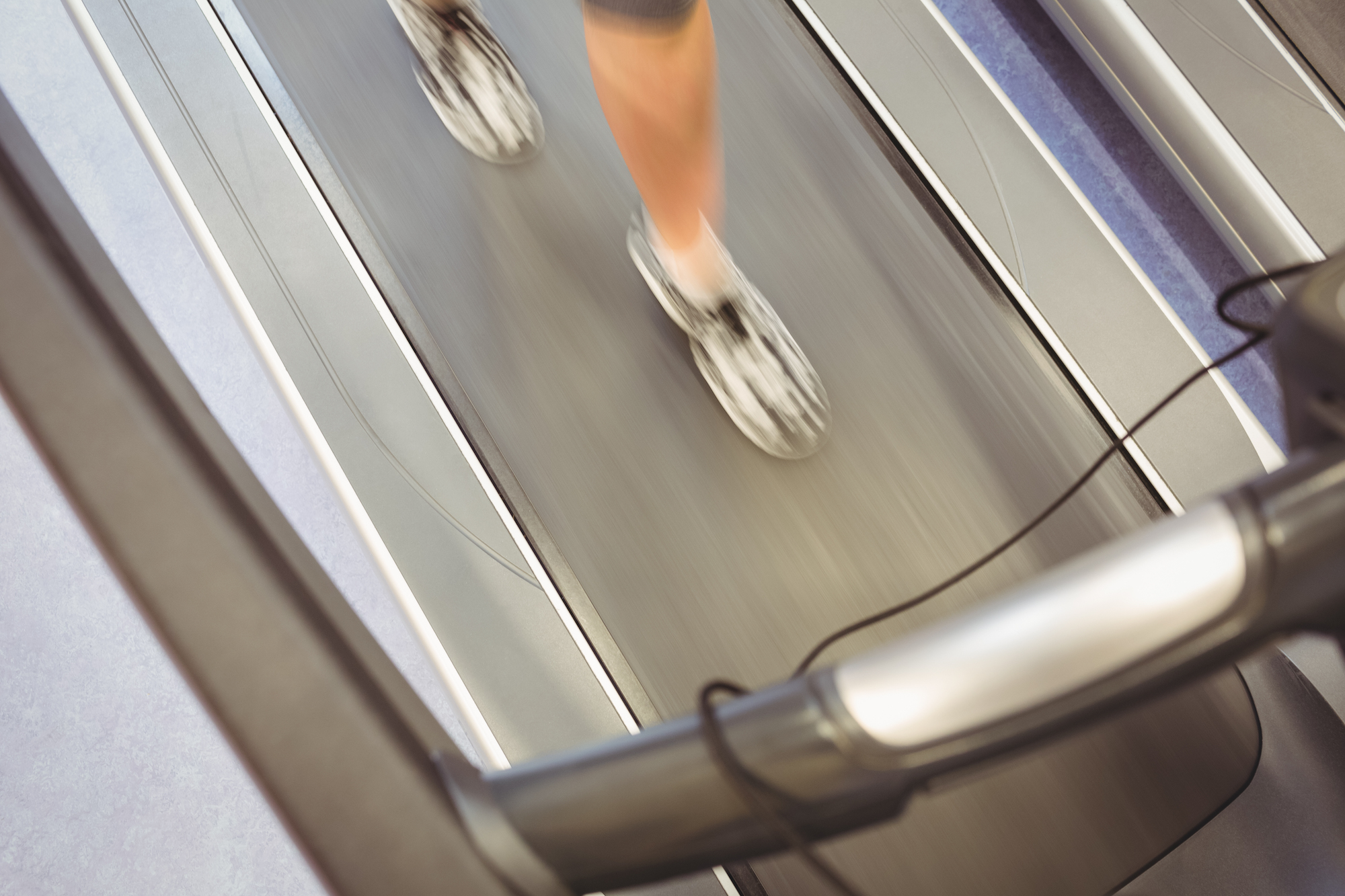 RUN IT!
Burn Baby Burn!
Exercise, Tan, Relax!
Inch Bye Inch Women's Only Gym offers a complete fitness program incorporating cardiovascular, muscular strength and flexibility training into a single workout. Members alternate upper and lower body strength training exercises with aerobic stations, all set to music to keep you going at a good PACE. At the end of your exercise session, you will have maintained your target heart rate, exercised every major muscle group through a broad range of motion, and burned more calories than almost any other workout! Then relax in our sauna. 
Sign up now and you can get 24 Hour Code Access, All Exercise Equipment, Vitamin D Tanning Booth and Sauna for $29 a month on your debit or credit card!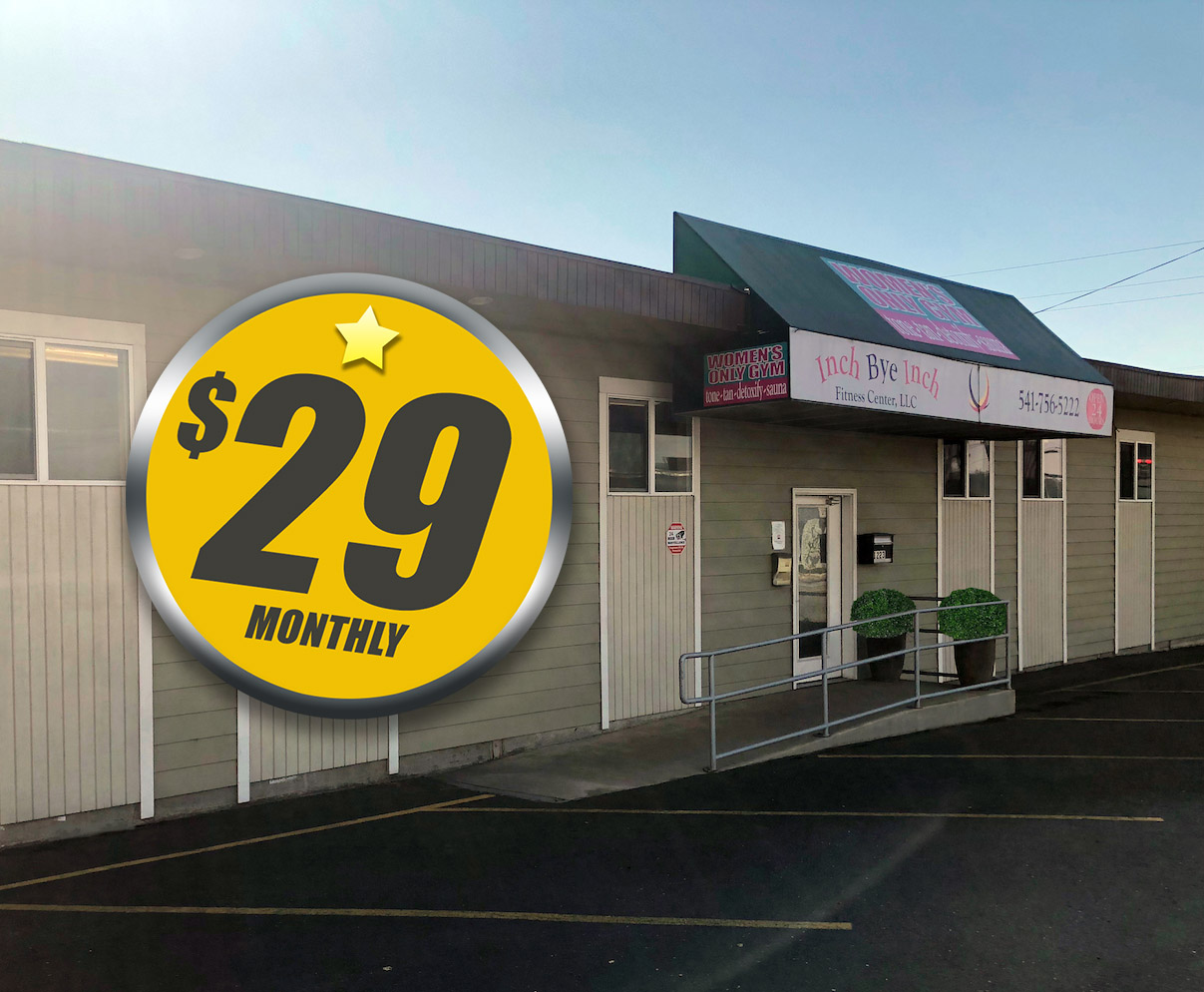 LATEST NEWS
Strength is improved by overloading a muscle group using a combination of resistance and repetitions that result in muscle fatigue....
SUCCESS STORIES
I love the PACE system, treadmills, tanning and sauna. The Sauna is perfect to relax after a good run on the treadmills. And the fact that it is women only makes me feel safe and confident.
I've been exercising in various fitness centers for years. This is the best thing since sliced bread. I've lost weight and inches and the best thing is being able to use my access card day or night.
Five months ago, I couldn't shop without a cart. Now, I can walk the beach with my husband. I can even shop with my daughter. My life has changed physically and emotionally. I never thought I'd be getting in shape at 47 and feeling good. My energy level went way up, and I require less sleep. Exercise has helped my mind, body, and spirit. I was over medicated and slowly dying. I highly recommend Inch-Bye-Inch to anyone, even if they think they cannot get in shape. I miss it when I can't workout!